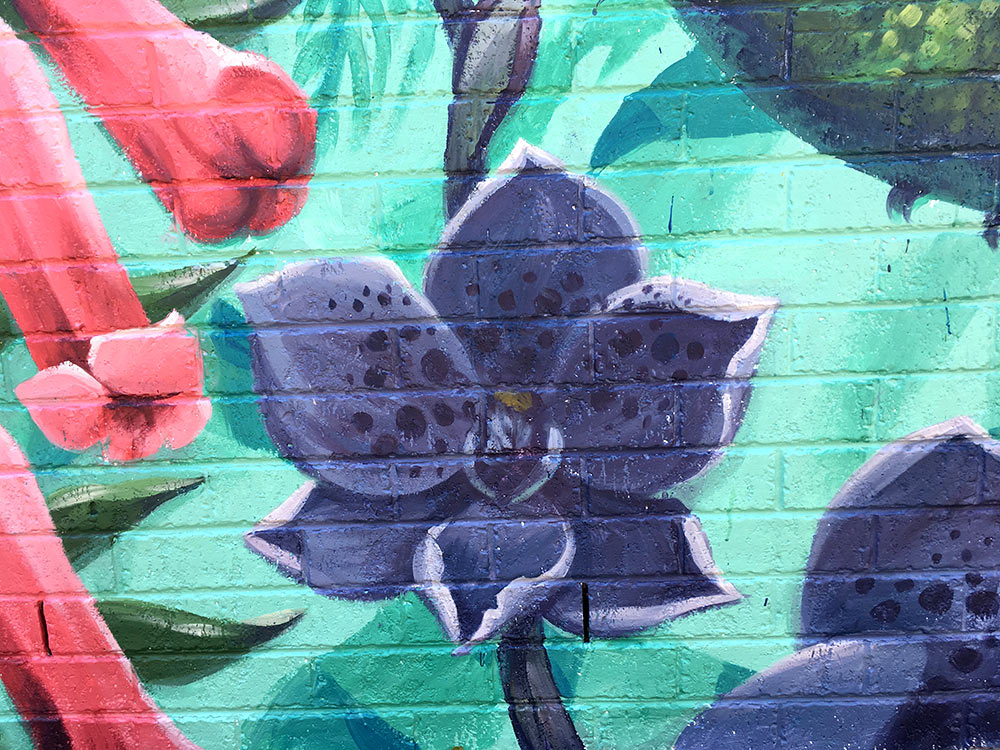 Using city walls as a blank canvas.
From 2013-19, I worked as a mural designer through Graffiti Murals, Blender Studios and in my own business partnership. My role mostly involved client relationships, designing the art and managing teams to execute each project.
However, I am also passionate about painting. Below are a few selected murals I painted for city councils and neighbourhood groups with one of my favourite themes: nature.